Founder's Story
One day back in 1995, while preparing a lecture for my script analysis class, I discovered that, in films that have stood the test of time, it's often possible to trace distinct character and theme story lines operating in parallel with the plot, which lead me to theorize that this may be what accounts for their staying power. However, along with this insight I also got a sinking feeling. "Oh no," I thought, "now I'm going to have to write a book."
I felt an obligation to share my discovery beyond the 20 people who show up in my classes, but I dreaded the prospect of having to translate my video-heavy lectures into mere words on a page. So I procrastinated on the idea – for years. People told me I should do webinars or podcasts, but, in truth, I really did want to write a book. I just wanted it to be a book that I would want to read. Now, with the advancement of media-rich ebook technology, I have found a way to do that. READ MORE
The Screentakes Team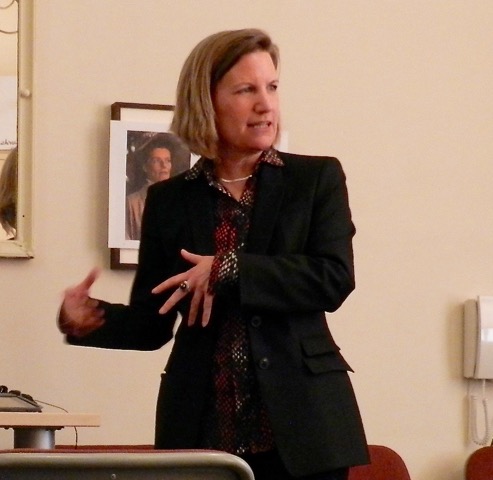 Jennine Lanouette, Founder and CEO, has lectured on script analysis at Lucasfilm and Pixar in the San Francisco Bay Area and at The New School and School of Visual Arts in New York. She got her training in screenwriting in the Columbia University Graduate Film Program when it was chaired by Frank Daniel, and went on to study the history and theory of drama at New York University. Her story consulting clients include Pixar, Independent Television Service, Film Arts Foundation and numerous individual writers and directors. As a journalist, she has written for Premiere, The Village Voice, Sight and Sound, Screen International, The Independent and Filmmaker.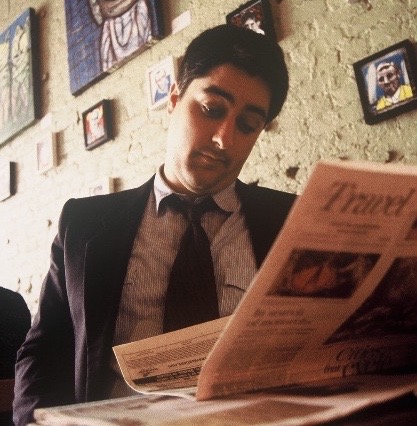 Dan Visel,
CTO, is a programmer, book designer and editor who has written and spoken extensively about the book and its relation to technology. He has also served as a researcher for the Institute for the Future of the Book, a Brooklyn-based think tank on the changing nature of the book as it moves to the networked screen. He was a founder of Unfold, a start-up mapping political discourse, and he is a contributing editor at Triple Canopy, an online magazine that curates and facilitates new media projects.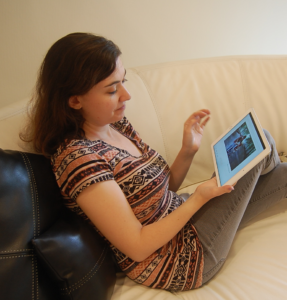 Anya Rose-Ramo
, Outreach Assistant, is a graphic designer and artist from Berkeley. Previously, she worked as office assistant at Wine Country Film Festival. She holds a BA in Art History from Sonoma State University and an AA in Graphic Design from the Santa Rosa Junior College.
A Note About Copyright: The use of photos and videos in this ebook constitutes Fair Use under US Copyright Law. Also, the Copyright Ruling in 2012, providing exemptions from the DMCA, held that circumvention of DVD encryption is allowed when using short portions of a motion picture for the purposes of criticism or comment in short videos and nonfiction multimedia ebooks offering film analysis.