Already a Screentakes user? Log in to read your screenbooks.
Screenbooks are available for web streaming through our website and downloadable as an Android app. (Apple App Store version is having technical difficulties. We hope to have it back up soon.)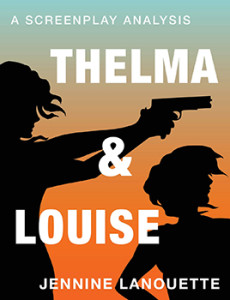 Still relevant decades after its release, Callie Khouri's metaphor-infused screenplay delivers a radical discourse on gender politics in the guise of an action-packed road film.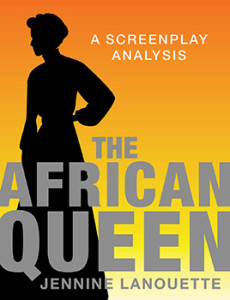 Romance and adventure are woven together in this road-film-on-a-river as Rose Sayer and Charlie Allnut are challenged with inter-relational struggles, natural elements and the formidable foe of a German gunboat.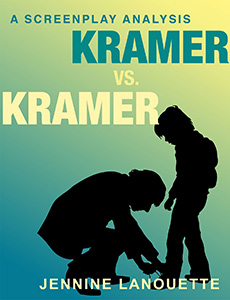 A unique collaboration between writer/director Robert Benton, producer Stanley Jaffe and lead actor Dustin Hoffman creates an unusually authentic look at the ramifications of divorce while exposing larger questions of gender expectations in parenting.
Future Screenbooks
These upcoming screenbooks will have even better user experience as media-rich technology continues to advance. To be notified when each new screenbook is released, please subscribe.