Get Your Creative
Juices Flowing
A professional writer must respond to business demands. But industry pressure can be oppressive to creativity. Stimulate your imagination and renew your love of film with deep study of the master works.

Put the Focus on
Character and Theme
Humans crave deep meaning. But most story structure analysis focuses on surface plot. To uncover deeper meaning one must go beyond plot to analyze a story's character and theme progressions.

Don't Be Afraid to Talk
About Art
Craft is what good films have in common. Art is how great films depart from the conventional models. Charting structural sameness is interesting, but finding how a structure is different is inspiring.

For Future Screenbooks, Subscribe Now
Many more screenbooks to come, including Traffic, The Crying Game, Pulp Fiction, Chinatown, Network, Annie Hall, Sunset Boulevard and Double Indemnity. Don't miss out!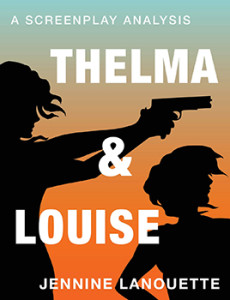 Still relevant decades after its release, Callie Khouri's metaphor-infused screenplay delivers a radical discourse on gender politics in the guise of an action-packed road film.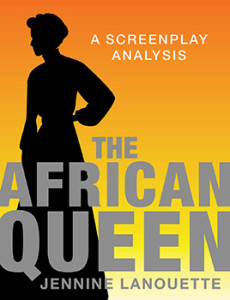 Romance and adventure are woven together in this road-film-on-a-river as Rose Sayer and Charlie Allnut are challenged with inter-relational struggles, natural elements and the formidable foe of a German gunboat.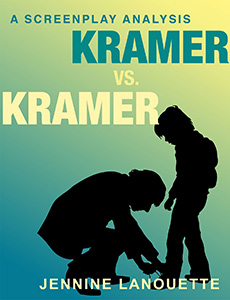 A unique collaboration between writer/director Robert Benton, producer Stanley Jaffe and lead actor Dustin Hoffman creates an unusually authentic look at the ramifications of divorce while exposing larger questions of gender expectations in parenting.
Future Screenbooks
These upcoming screenbooks will have even better user experience as media-rich technology continues to advance. To be notified when each new screenbook is released, please subscribe.