Recommended Books and Resources
Recommended Books
People often ask me what books I recommend. These are a few I have found useful in teaching my classes.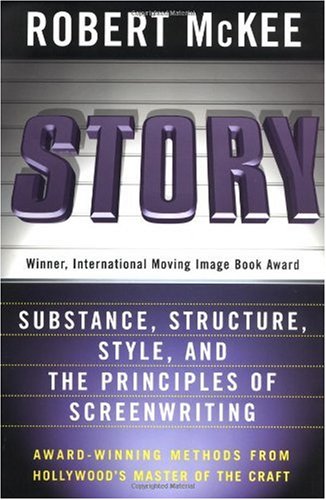 Story: Substance, Structure, Style and the Principles of Screenwriting
by Robert McKee, HarperCollins
Robert McKee has been a prominent leader of weekend workshops on screenwriting given in New York, Los Angeles and other cities for many years. This book is a very comprehensive view that regards screenwriting as much in terms of art as it does in terms of commerce.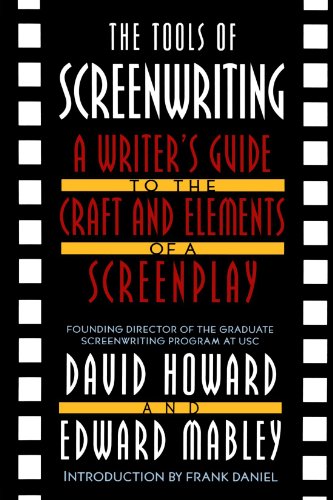 The Tools of Screenwriting
by David Howard and Edward Mabley, St. Martin's Press
Back when I studied with Frank Daniel at Columbia University, there were very few screenwriting manuals so we read playwriting manuals instead. But the one that Frank recommended most – Dramatic Construction by Edward Mabley – was impossible to find. The author of this book, David Howard, another student of Frank's, found a copy of the Mabley book and adapted it to incorporate more films and more of Frank's philosophy.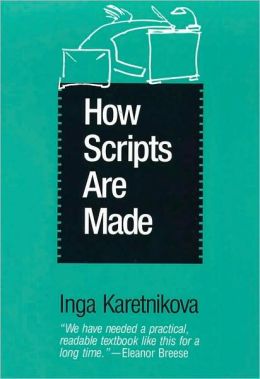 How Scripts Are Made
by Inga Karetnikova, Southern Illinois University Press
This is another favorite of mine because the author speaks from much more of a European aesthetic than Hollywood and she utilizes so many European films to illustrate her points. It is very dense and packed with information, but if you give it your time and attention, there is much to be learned from it.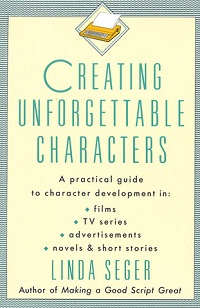 Creating Unforgettable Characters
by Linda Seger, Henry Holt and Company
Useful books about character are hard to find. This, fortunately, is a good resource. Linda Seger is also well known in the American film industry for her seminars and weekend workshops. Other books of hers I would recommend are Making a Good Script Great and Advanced Screenwriting: Taking Your Script to the Academy Award Level.